Measuring quality of life

Sucess, benefit, and financial and personal costs of therapies cannot solely measured by laboratory parameters and survival times. Quality of life during and after therapies and other medical interventions play a vital role for patients and care takers and needs to be part of clinical research. Patient-centered research means involving patients directly into the evaluation of therapies. This can be realised on several levels. Usually patients are asked to report on their symptoms, functional levels, and quality of life using so-called Patient-reported Outcomes (PROs). Doing so they become a central source of information for the scientific evalution of their treatment. Equally important is the direct collaboration with patients when developing instruments for the assessment of PROs, when formulating research questions, and when transfering scientific knowledge into clinical practice. Our aim is to strenghten and promote patient-centered research by providing our knowledge of the field, generating new evidence, helping the research field becoming more visible, and by being contact perosns for researchers, patients, students, and clinicals interested in patient-centered research. Patient-reported Outcomes (PROs) und sind somit eine wesentliche Informationsquelle für die wissenschaftliche Bewertung von Therapien. Ebenso bedeutsam ist jedoch auch die direkte Zusammenarbeit mit Patient:innen in der Entwicklung von Instrumeten zur Messung ihrer Gesundheit, in der Definition von Fragestellungen die beforscht werden sollten und in der Umsetzung von Erkenntnissen aus der Forschung in die Praxis.
Unser Ziel ist es die patient:innenzentrierte Forschung zu stärken und voranzutreiben indem wir unser wissenschaftlichten Kenntnisse in diesem Bereich einsetzen, neue Erkenntnisse generieren, den Forschungsbereich sichtbarer machen und gerne Ansprechpartner für andere Forscher:innen, für Patient:innen, Kliniker:innen und Studierende mit Interesse an diesem Themenbereich sind.
>>Possibilities of cooperation
Wir tragen beispielsweise dazu bei Messinstrumente der patient:innenzentrierten Forschung zu entwickeln und zu verbessern. Je besser die Messmethoden sind desto größer wird das Vertrauen in die Zuverlässigkeit patient:innenzentrierter Ergebnisse bei Kliniker:innen und anderen Entscheidungsträger:innen.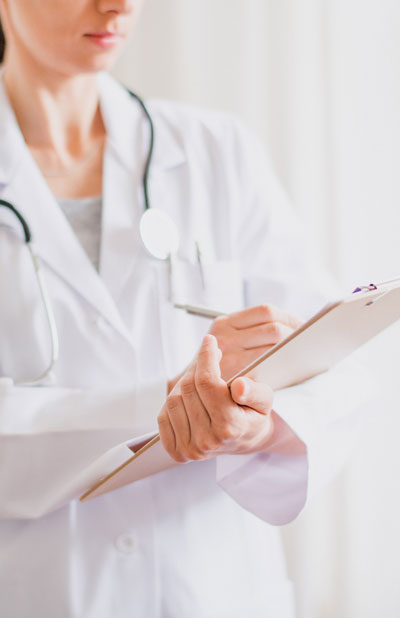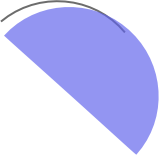 IIPCOR research activities 
IIPCOR is engaged in clinical and methodological research on patient-centered issues. These activities include the conception of study objectives, study design, implementation, data analysis, interpretation and publication of results in scientific journals.
A specific focus of IIPCOR is the development, validation, cross-cultural adaptation, and psychometric evaluation of patient:internal outcome measures. Here, the so-called Patient-reported Outcomes (PROs) play a special role. They are the focus of patient-centered research and enable the consideration of the patient's perspective on therapies and clinical processes. Therefore, the direct participation of patients in the research process is also important.
We strive for an exchange with patients and invite them to actively participate in our projects. Currently, we are looking for patient partners for our PROguide project.
IIPCOR consulting and training 
IIPCOR offers consulting and support for the application of patient-centered measurement instruments in clinical trials and in everyday clinical practice. This includes the definition of patient-centered outcomes and the selection of appropriate measurement tools for clinical trials, the development of appropriate study designs. We also provide support and guidance for the implementation of PRO data collection in clinical routine and help in interpreting the results of individual patients as well as group level data. On request we are happy to offer training courses for patient-centered research for different professional groups (physicians, nurses, statisticians, etc.) and for patient and patient representative groups. >>Get to know more on possibilities of cooperation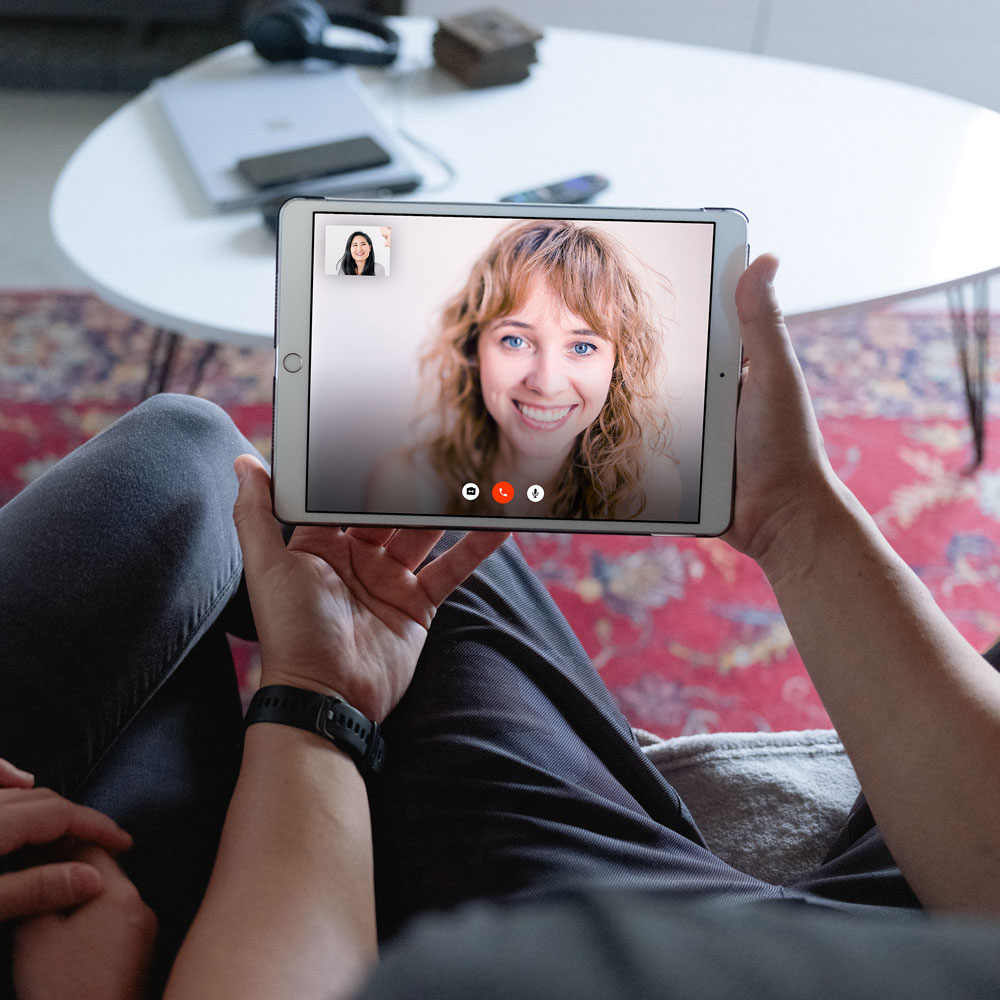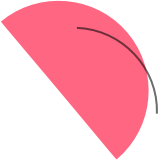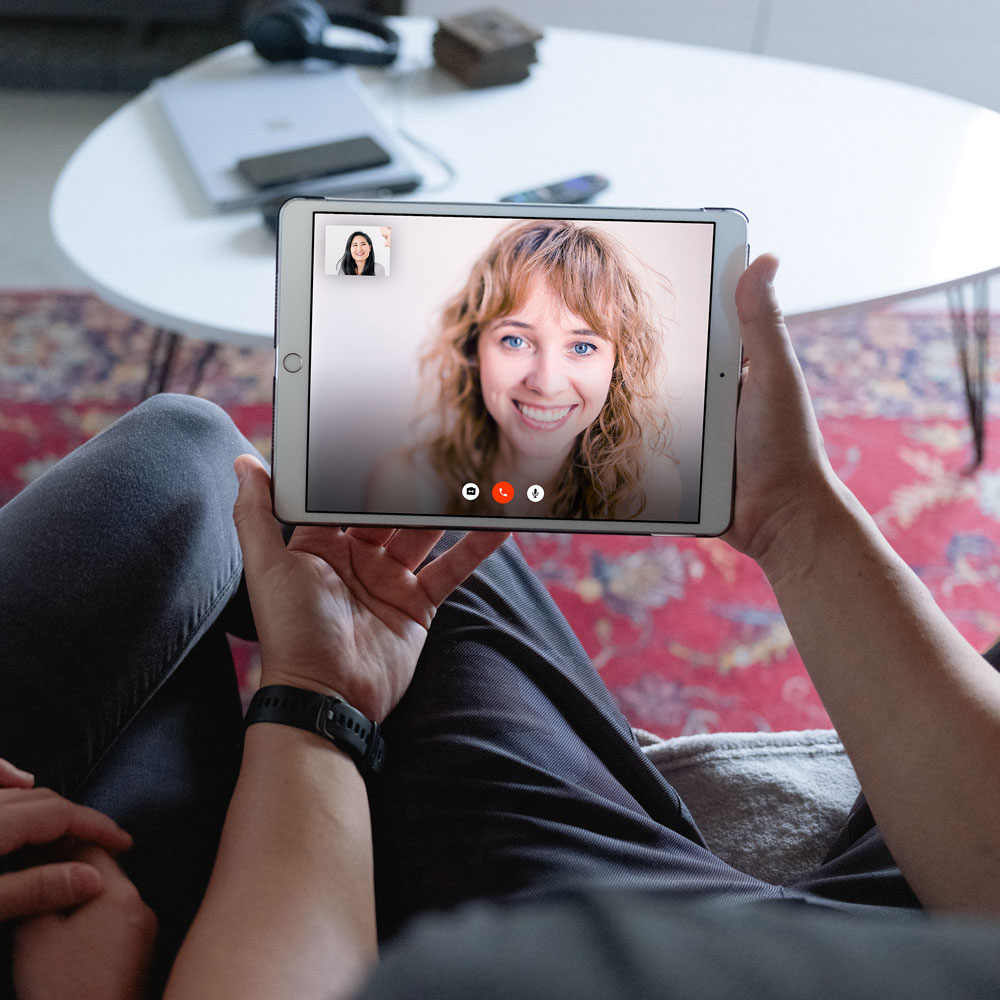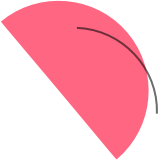 IIPCOR consulting and training 
IIPCOR offers consulting and support for the application of patient-centered measurement instruments in clinical trials and in everyday clinical practice. This includes the definition of patient-centered outcomes and the selection of appropriate measurement tools for clinical trials, the development of appropriate study designs. We also provide support and guidance for the implementation of PRO data collection in clinical routine and help in interpreting the results of individual patients as well as group level data. On request we are happy to offer training courses for patient-centered research for different professional groups (physicians, nurses, statisticians, etc.) and for patient and patient representative groups. >>Get to know more on possibilities of cooperation
Follow us